DF Quality Video Selection Competition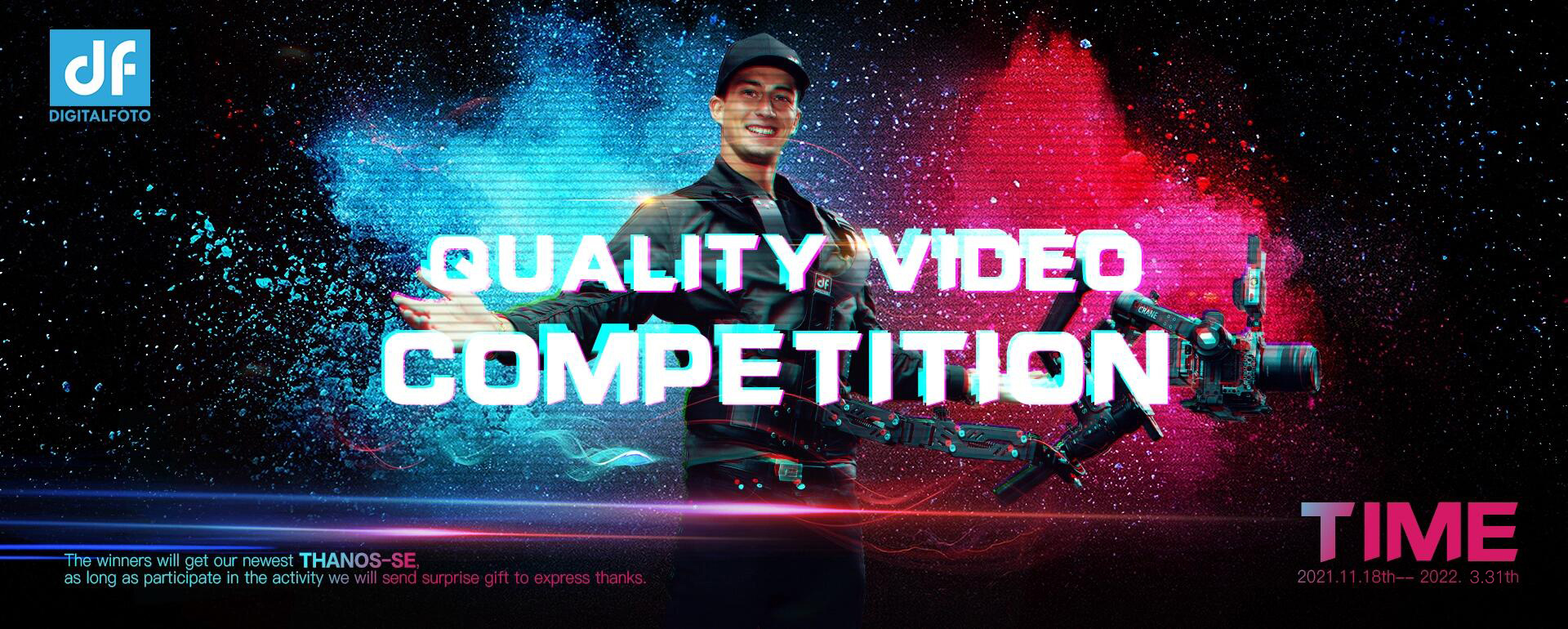 Congratulations to MR Todd Stephen!




Ater our long-term Internal discussion and synthesized
evaluation, we decide to award
Todd Stephen
from America to be the win ner of DF QUALITY COMPETITION IN 2022.
During this Competition, Mr Todd not only provided us two great reviewing videos and but also he actively shared his thoughts and precious advice over our THANOS PROX, which surprised so much.
https://www.youtube.com/watch?v=6gZ-hJ1TbEY&feature=emb_title

Meanwhile we are also very thanksful to other participants and thanks for your efforts to make the revieiwng videos.

DigitalFoto will send a little gift to thanks for your participation and please contact lydia@digitalfoto.cn or whatsApp +8615250967481 to provide your receiving address.
Due to the time of video production for some contestants, this competition has been extended to March 31 without prior notice.
DF has given all the contestants plenty of time to make excellent videos, and we look forward to your perfect performance. You are welcome to actively share your videos, and more surprises are waiting for you!
Participation Method:
Make a wonderful reviewing video for the DF Gimbal gears, LED/RGB video light products at your hands or the ones you are going to buy.and share us the video via email lydia@digitalfoto.cn
whatsApp +8615250967481
We will upload your videos to our official website, online store and SNS website, the one who get the most votes will be the w inner, the prize is directly our Thanos-SE worth of $645 USD. It will generate 1-2 w inners
Compact Tiltable Universal Single Handle Gimbal Supporting Vest System
https://digitalfoto.store/products/pre-order-thanos-se
Tips: As long as participating in the activity, you will get surprise gift and DF Limited Edition T-shirt & Hat for free based on the video quality.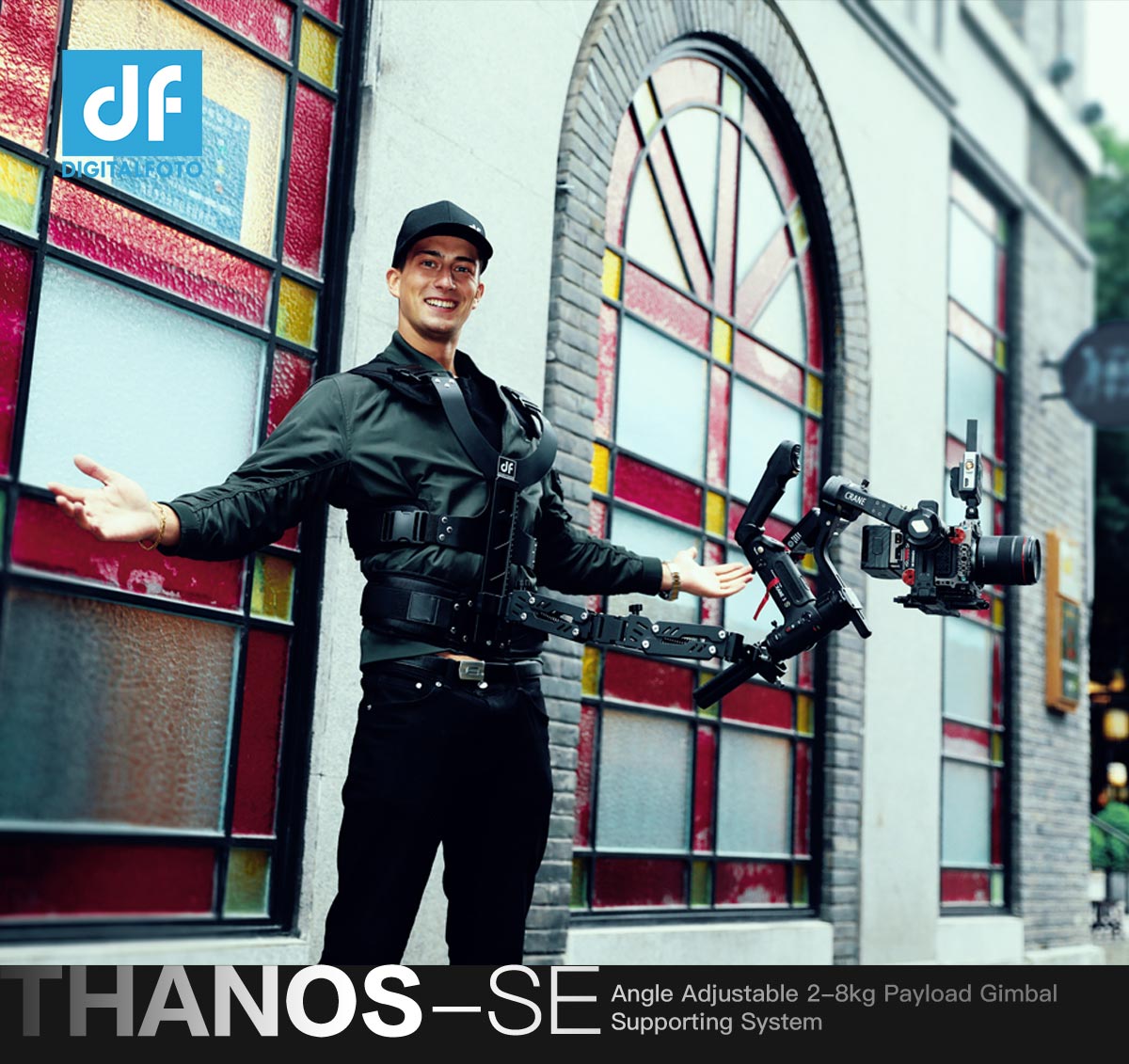 DF is looking forward to your active participation!
Any questions about the activity, please email lydia@digitalfoto.cn,we will fully assist.
Activity Time:
2021.11.18th-- 2022. 3.15 th

Welcome to comment and rate the videos above!!